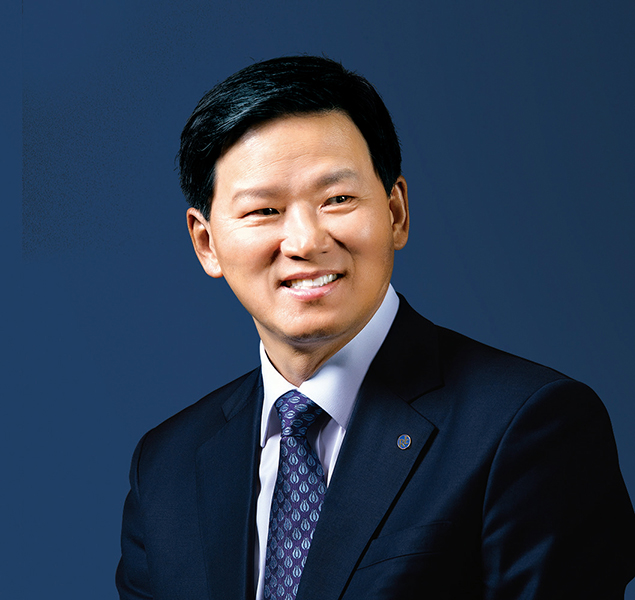 Jong-Gyu Won
President & CEO
Mr. Won is the Chief Executive Officer of Korean Re.
He took office in June 2013.
Since joining Korean Reinsurance Company in 1986, Mr. Won has served the company for 30 years in various capacities including as Executive Managing Director from 2011 to 2013 and Chairman of the Korean Re Risk Management Special Committee.
He was promoted to Managing Director in September 2007 and supervised the Accounting, Marine, and Claims & Survey Departments for three years. Between 2005 and 2007, he headed the Accounting Department as General Manager, prior to which he served as Representative of New York Liaison Office from 1998 to 2001. Mr. Won holds an M.B.A degree from Yonsei University in Seoul.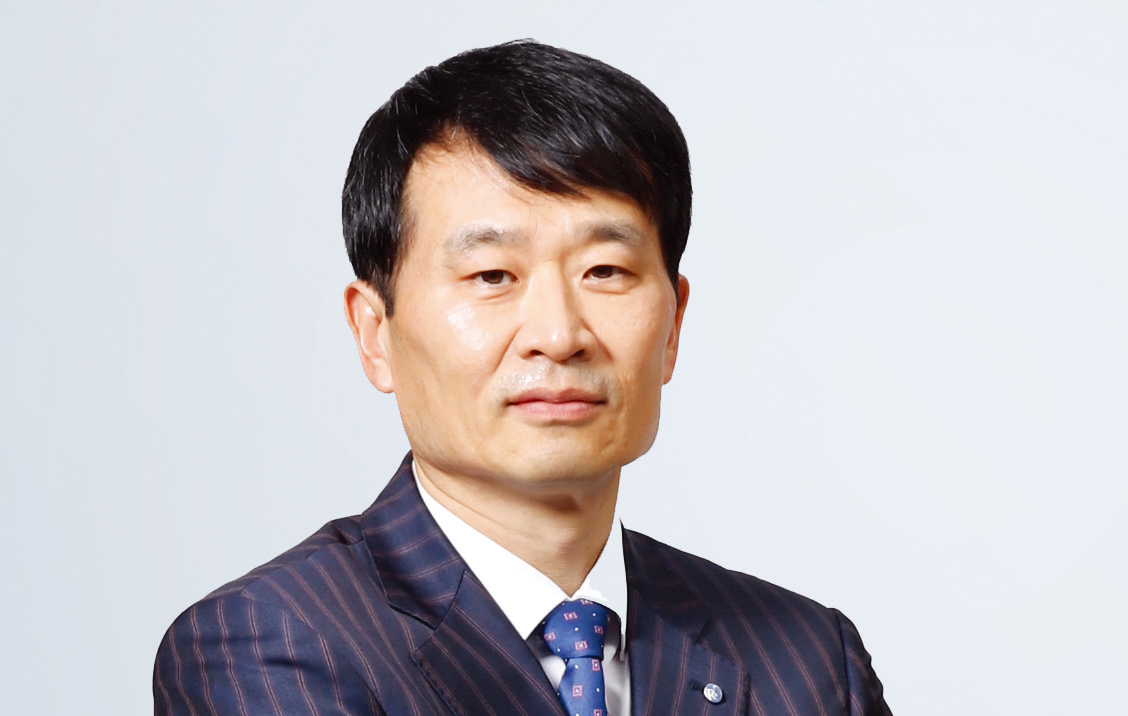 Joon-Kyo Kim
Executive Managing Director
June 2017 Executive Managing Director
June 2013 Managing Director
Team
· Strategic Planning Office
· Finance & Actuarial Team
· Global Project Team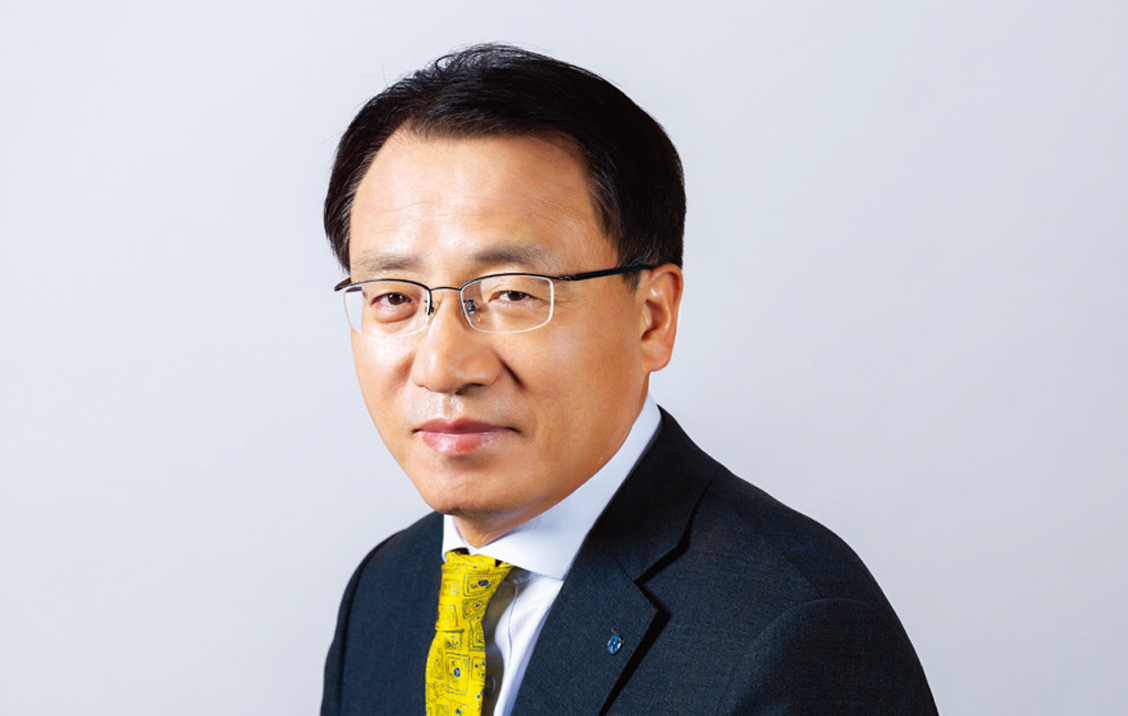 Ki-In Cho
Chief Audit Officer
June 2018 Chief Audit Officer, Korean Re
June 2015 Standing Auditor, Korean Re
2013 President & CEO, Korea Insurance Institute
2010 Director of Internal Audit Office, Financial Supervisory Service
Team
· Auditing Team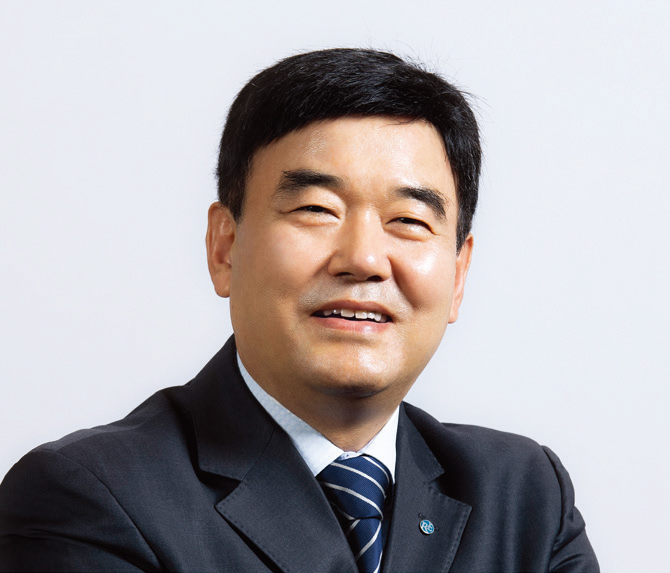 Moo-Seop Lee
Managing Director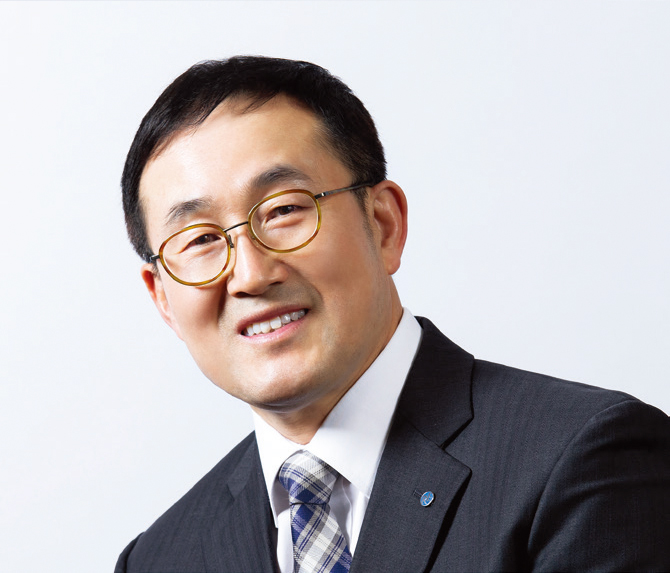 Chul-Min Jang
Managing Director
Yung-Heub Song
Managing Director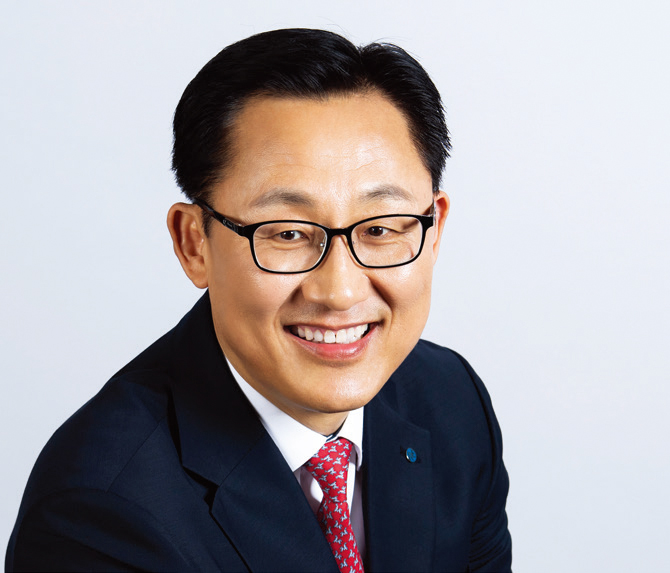 Yong-Nam Kim
Managing Directorr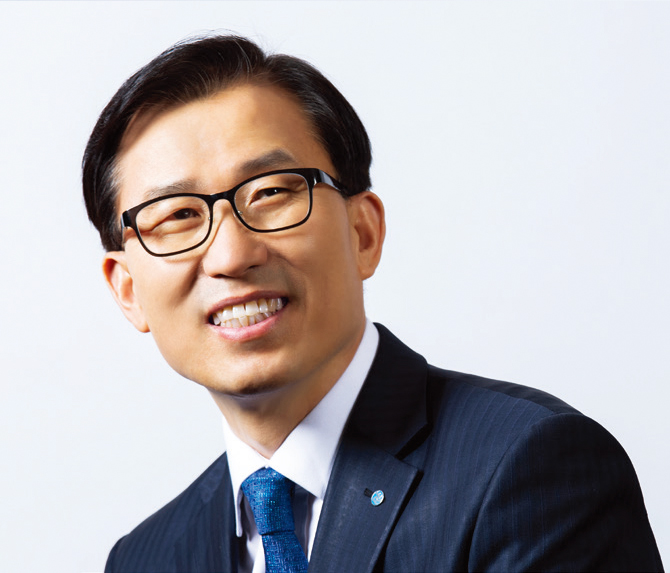 Phil-Won Jeong
Managing Director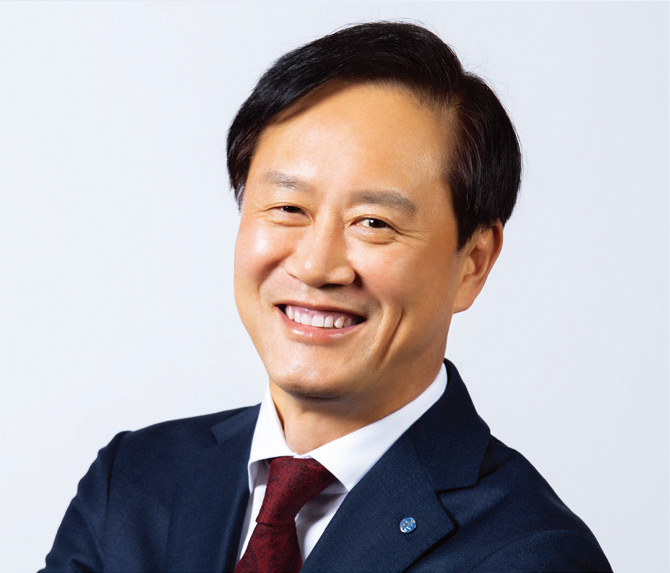 Seok-Yeong Heo
Managing Director